Seven Key Census Findings For The Strata Industry
---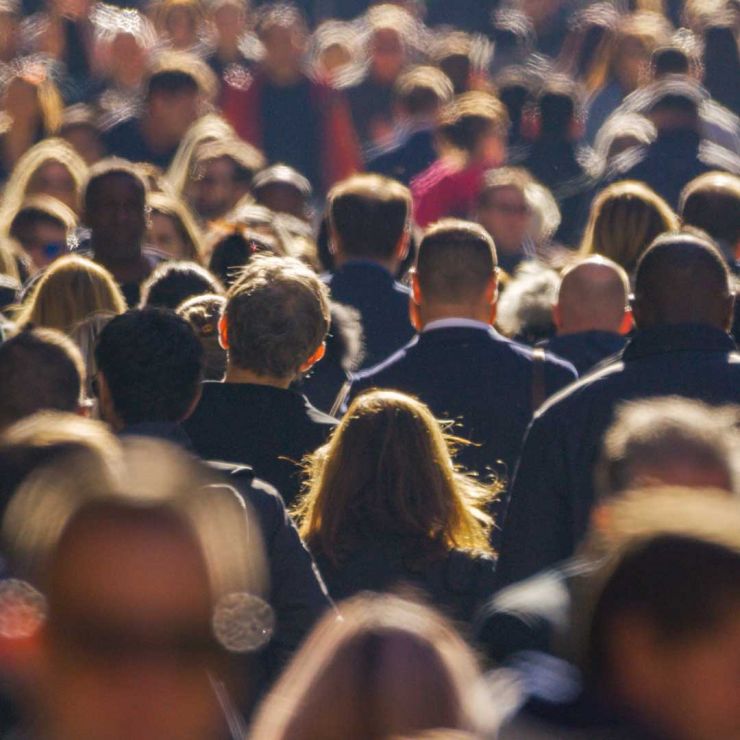 Today we were enlightened by the second stage of the release of the findings from the 2016 Census, you know, the one we couldn't access due to on-line attacks, the one that had many people confused as to how and when they were to respond. Despite the problems, we are told that some 95% of us finally submitted our Census answers and the findings apparently are robust.
What should we in the strata industry take notice of from the 2016 Census:
1. NSW still holds claim to the largest State/Territory population at nearly 7.5 million people. It was followed by Victoria and Queensland.
2. The ACT experienced the largest population growth over the past five years, increasing by more than 11%.
3. The fastest growing cities were Darwin, Perth and Melbourne.
4. The trend is towards renting rather than owning a home.
5. Medium personal weekly income is $662 and $1734 for families.
6. Median weekly rent is now $335 and medium mortgage repayments $1755.
7. The number of Australians older than 65 has grown by nearly 665,000 in the past five years.
According to the information gathered from the Census, the average Australia is now
• Female
• 38 years old
• Born in Australia
• Speaks English
• Married
• Living in a capital city
• Earning $662 a week
What does this all mean?
We need to build strata communities which appeal to not only the average 38 year old married female but also the growing number of 65 year olds; we need to ensure all our cities can house our growing population and we need reliable infrastructure geared for the future.
And thankfully, we don't need to go anywhere near the controversial topic of religion because the Census tells us that the number of people reporting that they have "no religion" is growing.
Now we wait until October for the next release of Census facts and figures.