Are You Prepared?
---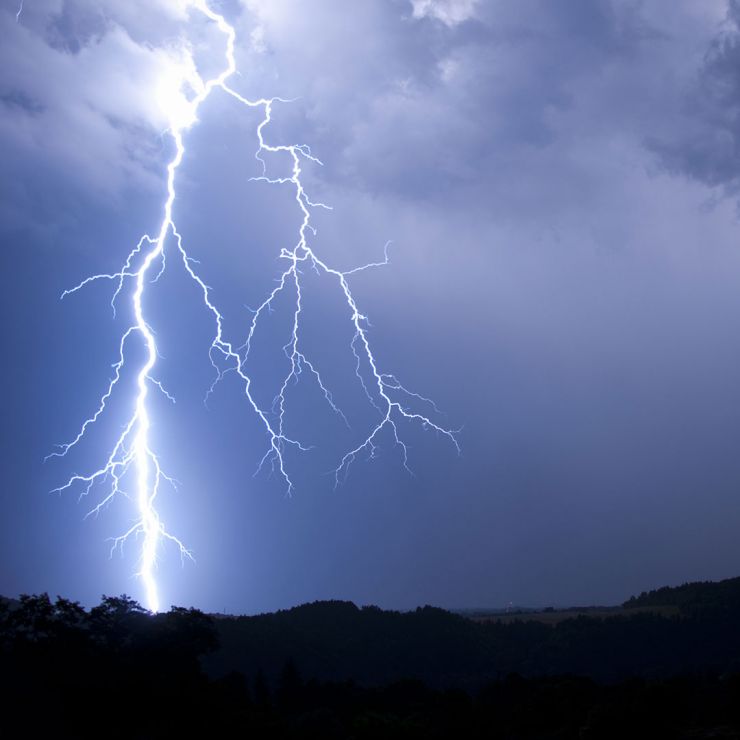 The devastating flooding from the aftermath of Hurricane Harvey in the USA is a timely reminder for all of us in Australia that before we know it storm season will be upon us.
Some simple little reminders
Check your insurances and ensure you are adequately insured;
Use Apps to catalogue your belongings;
Keep the really important documents in one safe place and take photos of them just in case.
Save your precious photos electronically to applications such as iCloud or Dropbox;
If you're in an area which does flood have back up plans of where to go if you cannot reach home and plenty of supplies in case you cannot get out;
Clean up your balconies and yards;
If you're on a Strata Committee or you're a Building Manager take a look around and see what proactive measures you can take to protect the building and its residents;
Remember to stay clear of flood waters;
Place your torches somewhere easy to find.