Why Didn't I Grow Up Wanting To Be A Strata Manager?
---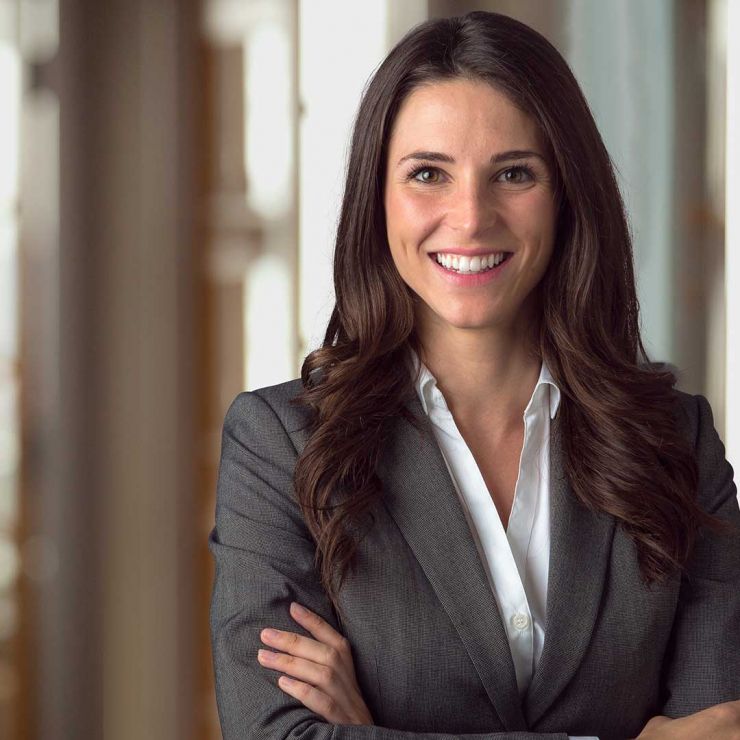 When I was 8 years old I wanted to be a Teacher. I was one of those children who loved school and I admired my teacher, I thought she knew everything and to top it off she was kind. I wanted to know everything like she did and I wanted everyone, except the naughty children, to like me.
At no time, either growing up or once I was grown up, did I ever think I wanted to be a strata manager. Gosh I'd never even heard of one.
For how many years have we been saying that we want to make strata management a career choice? We want to recruit more professional people to the industry and keep them in the industry.
So why have we not advanced in our goal?
Why do a lot of strata managers cringe when at a party and someone asks what they do for a living?
Why does every strata manager have to explain that no, they aren't a Property Manager?
Why do we still receive totally inappropriate resumes when we advertise for a strata managers role?
We should no longer be an industry where people "fall in" to being a strata manager.
We can't sit back and rely on our industry body to sell strata management as a career. We've all got to do our part and we need to start with lifting the image of our industry. And by that I don't mean we all have to start wearing Armani suits and carrying Versace handbags. What I mean is we have to stop focusing on the negatives of strata living and start selling the positives. Stop thinking our only purpose is to listen to people's complaints.
Feel good stories are not newsworthy, you won't get a press release printed unless there's an uproar about Charlie the Cockatoo who has been banned from the building or a Committee who isn't fixing the leaky roof. It doesn't help that approximately 95% of strata managers openly tell their clients that they would never live in a strata titled property. If we can't sing the praises of community living how do we expect the general public to see it as a positive?
How do we expect professionals to aspire to work in an industry where all they hear are horror stories?
Personally I love living in strata, sure I'm fussy about which strata scheme I would live in, I believe community living has so many benefits.
Less time maintaining and more time relaxing.
More facilities right on my doorstep and all looked after by someone else.
Close to everything I could possibly want.
The feeling of safety and security.
There are so many exciting things happening in our industry.
So many new communities being built with beautiful architecture and design.
So many new and innovative facilities.
So much advancement in energy saving solutions.
The introduction of software packages for voting electronically – our Government hasn't even been able to work out how to bring in electronic voting yet the strata industry has.
Let's all start singing the praises of the strata sector and reap the reward of more great people in our industry.
And for anyone who is interested, it took me almost 40 years to follow that dream of being a teacher. Now I teach in strata.