Five Ways To Have Influence
---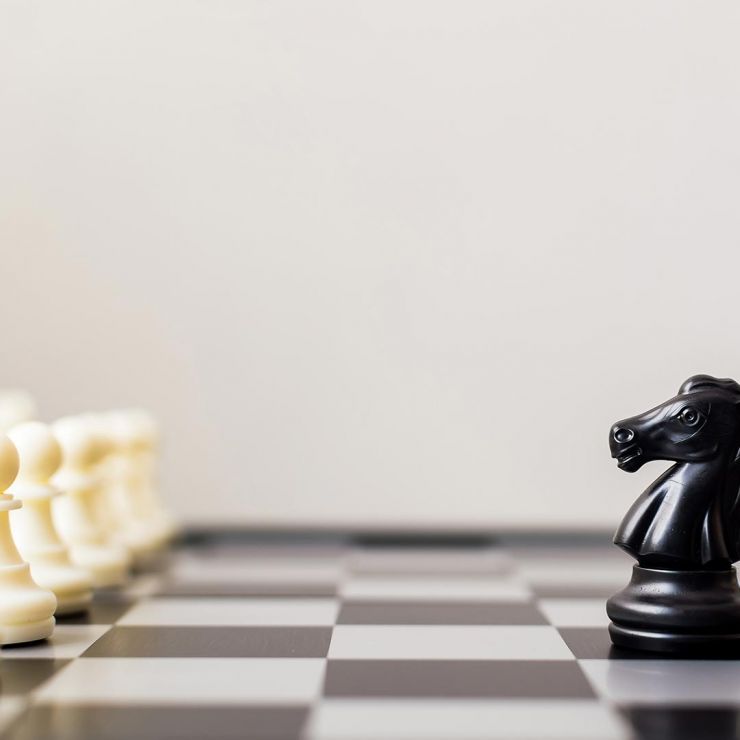 I feel it's only natural that Strata Influence's first ever blog should be on the topic of Influence.
The definition of influence is, "The capacity to have an effect on the character, development or behaviour of someone or something, or the effect itself."
In strata management we certainly have influence. We influence how a Committee works together, we influence how a new development takes shape, we influence the by-laws and we influence the budget. It's how we use that influence that sets us apart from others.
Here are 5 ways you can have Influence:
Community
As a strata manager you have the ability to influence how the owners in a scheme develop their community. Use electronic tools to encourage interaction between owners and residents and build social networks. You don't even have to manage it yourself, make the suggestion and identify an owner to champion the cause.
Strategy
Setting strategies with your Committees for dealing with the 3 P's of strata – people, pets and parking – and where practical communicating those to the residents can influence future behaviour and save everyone a lot of grief.
Communication
You can influence your clients through regular communication with them. The key here is being "regular", not just a once in a blue moon email to inform your committees of an issue, I'm talking about regular monthly emails with updates of what's happening and seeking their support for your suggestions. Be proactive and they will respect your advice and 9 times out of 10 they will follow your advice. In these digital times it is really easy to communicate.
Financial 
As the strata manager you must influence the Committee to set a realistic budget. When drafting the budget, include explanations for any items out of the ordinary, you have a better chance of the Committee endorsing your budget if they understand your thinking.
Compliance
Compliance is one area that has grown a life of itself. One of the biggest changes to the strata industry over the past 20 years is the complexities of compliance – fire, work health safety, pools, asbestos – just to name a few. As a business, it's a risk to manage strata properties who refuse to be compliant. Strata managers must be well trained on compliance to have the confidence to influence clients on the necessity to be compliant.
Contact Strata Influence to learn how we share our knowledge to help you to have an influence on your clients.
Look out for next week's blog.