Marie Kondo Your Apartment
---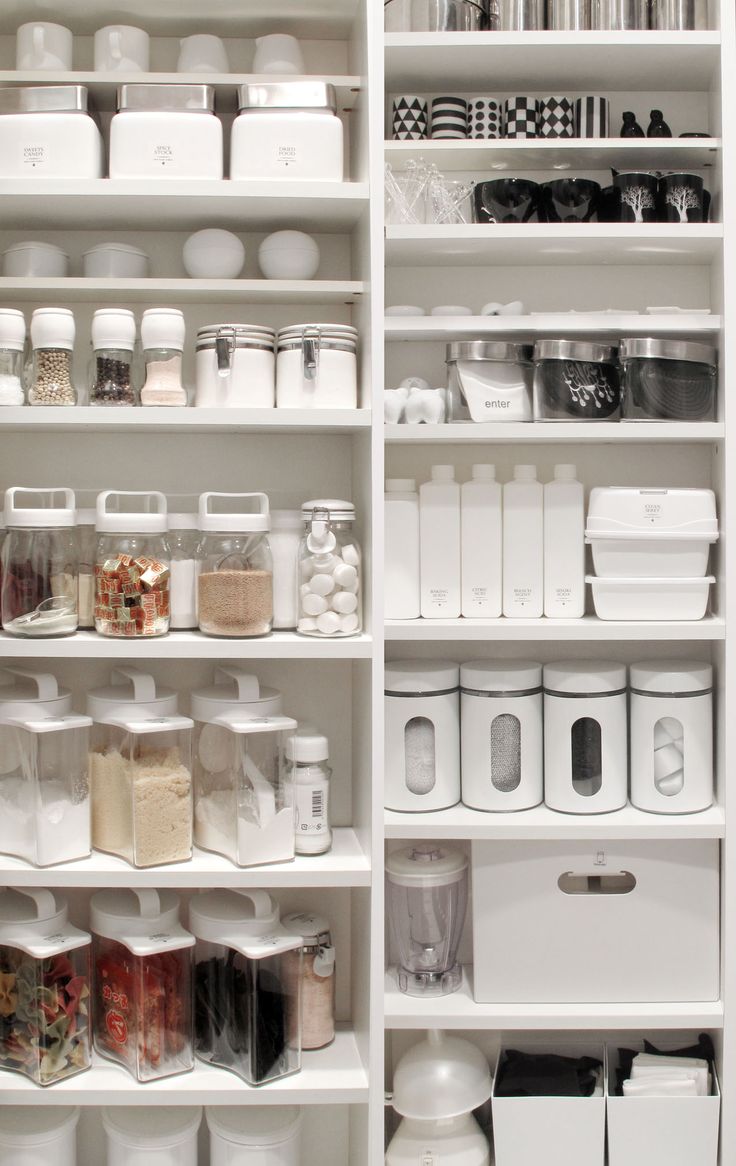 Marie Kondo"ing" your life has become as popular as the Kardashians. I'm ashamed to admit it but up until a couple of months ago I'd never heard of Marie Kondo. That's until I saw a Facebook post from a lovely lady who was a Body Corporate Manager in a previous life. Alice from Settle in Style actually worked with me many years ago and now she's Marie Kondo"ing" everywhere. I should have prefaced this blog with the fact that, no Alice is not paying me to write this but in hindsight I should have tried that.
For those of you not living in the Marie Kondo bubble, Marie Kondo is a Japanese organising consultant and author. She teaches you how to tidy your space and transform your life.
Back to Alice, when I moved in to my apartment a few years ago I did my usual moving home routine, stay awake on my first night in my new apartment until every box is unpacked. I know, you're all in awe of how amazing I am, many people I know have moving boxes still untouched days and sometimes weeks after they've moved in, but not me, I throw, and when it's 3am and I'm almost asleep on my feet I really do mean "throw" everything out of moving boxes and in to cupboards and draws, marvel at how amazingly organised I am, drag myself to bed and then spend the next week (or so) reminding my husband of what an organised wife I am and how lucky he is to have me. Big tick for me.
Ok so my way of "being organised" may not be as rosy as it might sound to you. I then find that I spend the rest of my years in said lovely new apartment enjoying the magnificent view but praying that no one visiting opens any of the cupboards as I may find myself on the wrong end of a liability claim when a, never been used but it was a bargain buy from Aldi, electronic jewellery cleaner falls from the heavily stuffed top shelf of the wardrobe and hits them on the head. Sure way to cull friends. I also spend those years telling my husband how I love our apartment but complaining heavily about the lack of storage.
So Alice steps in to my life again and after a wave or two of her magic wand and lots of being strong on my behalf when Alice wants to give said Aldi bargain buy electric jewellery cleaner away to someone who will actually use it, I now, for the first time in the three years that I've lived in this apartment, finally feel that I really am organised, I have far more storage space then I realised and I feel like I'm really living "in" my apartment rather than just enjoying the look of it from outside the cupboard door.
Lesson in this blog, lots of people think they couldn't live in an apartment because of lack of storage but it's surprising how much room you really need if you just truly organise and cull.
I'm not offering to give advice on how to get organised or cull, because you're not an expert in it if you have to pay someone else to do it for you but I am an expert in body corporate so if you own in body corporate and want a manager who understands your lifestyle give me a call on 0412 006 202.
I'm Kellie Wright creator of Strata Influence and I help owners of apartments who think a body corporate manager is a necessary evil to see that the right manager can actually be a valuable asset to them.